Featuring
How the West Came to Rule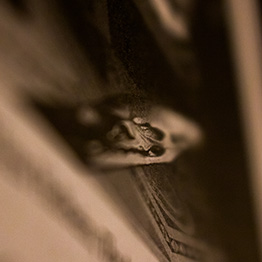 Kerem Nişancıoğlu & Alexander Anievas discuss their recent book "How the West Came To Rule"
Surviving "Psychosis"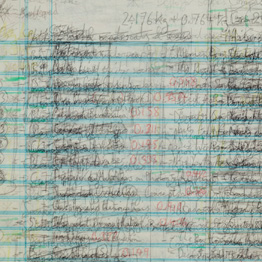 A conversation with two people discussing some of their experiences of living with and surviving psychosis
Borders / Race / Fascism / Precarity / Feminism / etc.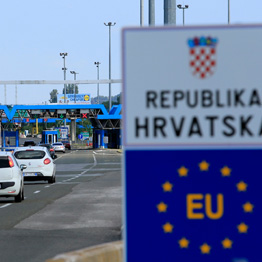 Angela Mitropoulos on border control processes, racialised violence, repurposing struggle & queer politics.
Alcoholism
A piece which tells a story of trauma when growing up with an alcoholic parent and being subjected to domestic violence
Building an Anti-Fascist Culture Post Brexit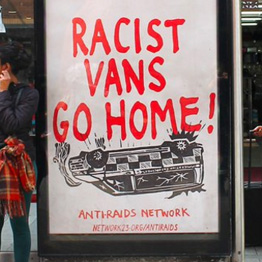 Some people involved in the Anti Raids Network offer some thoughts for countering the rise in fascist tendencies.
PSYCHO-RESISTANCE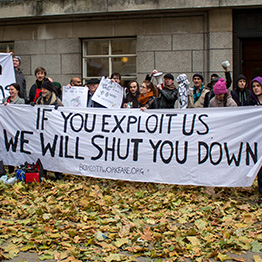 Lynne Friedli on the language of state - sponsored psychological coercion, its application to workfare & exploitation
Challenging Street Racism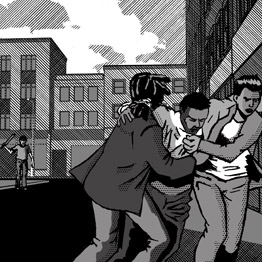 This guide offers advice for extending solidarity should you experience or witness racist street violence.
Introducing base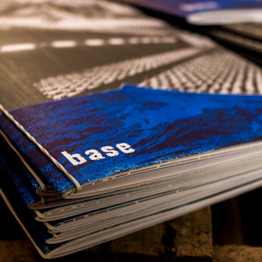 We introduce base and talk about the considerations that have led to the choices we've made on how we produce media.