Featuring
"The Last Days of a White World"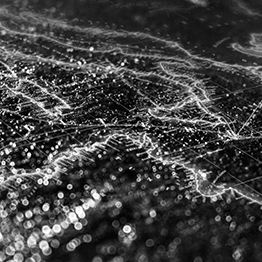 Essay examining theoretical & historical overlaps between fascism & liberalism in the context of capitalist white supremacy.
Shifting Grounds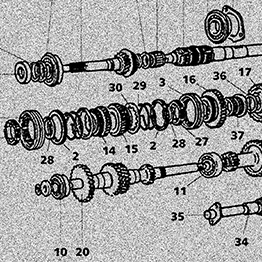 Editorial: June 2017 | An attempt to examine the current ebbs and flows of extra-parliamentary struggle, statecraft, and electoralism
On Climate / Borders / Survival / Care / Struggle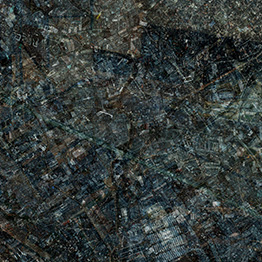 In conversation with Out of the Woods - tackling the relationship between climate change, the state, borders & much more
The Works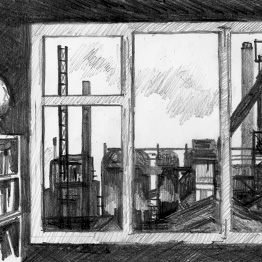 An article which tells a story of growing up surrounded by steel, industry and injury in Port Talbot
Out of the Woodwork: Part 2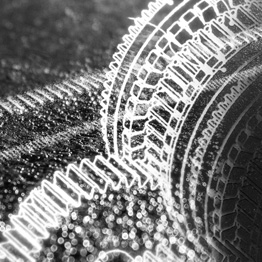 A collection of voices exposing moments, memories & action, this issue with a focus on organising.
We Are The Lions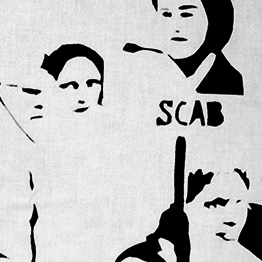 Remembering the Grunwick strike 40 years on: highlights from the exhibition including the results of a community print workshop
Murals in the North of Ireland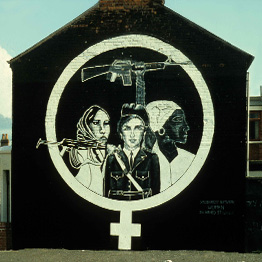 Bill Rolston details the traditions of the political murals which can be found across the Northern part of Ireland
re:present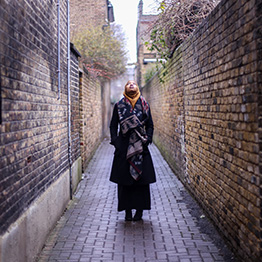 A selection from Wasi Daniju's photographic exhibition, on the importance of visibility for black muslim women.